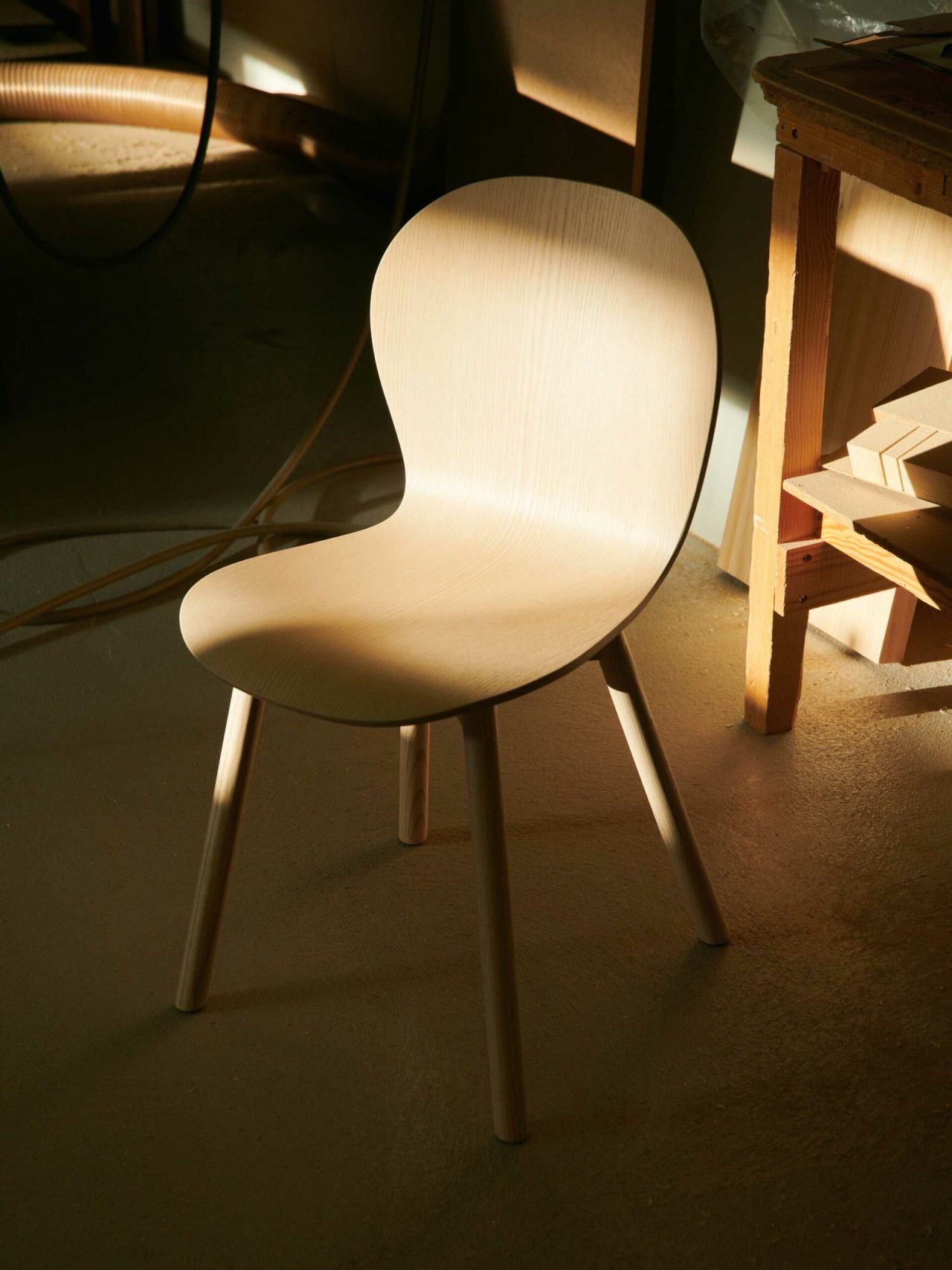 NEW PRODUCT – ARC
Arc is a versatile shell chair designed for the contract market that prioritizes functionality, aesthetics, and sustainability. It is manufactured in Sweden and, when arranged in formation, creates a rhythmic composition with its silhouette.
Arc represents the joint ambitions of Mitab and designer White Arkitekter in terms of circularity, affordability, and quality. With its enduring character, Arc can be easily reupholstered and disassembled, allowing for parts to be replaced if needed for a long lifespan or to be separated at the end of its life for responsible recycling. Comfort is ensured with a generously proportioned backrest and ergonomically-shaped seat. The compression-molded, timber veneered shell is available in lacquered, fully upholstered, or with an upholstered seat pad.
ABOUT DESIGNER WHITE ARCHITECTS
White Arkitekter is Scandinavia's largest architectural office adept at all scales of architecture and design, from urban planning to product design. With high ambitions of sustainability and the aim to produce circular products with long lives, they strive to place people and the environment at the centre of design. White Arkitekter and Mitab have a collaborative relationship stretching back 30 years.